Countdown to Christmas
Unto us a child is born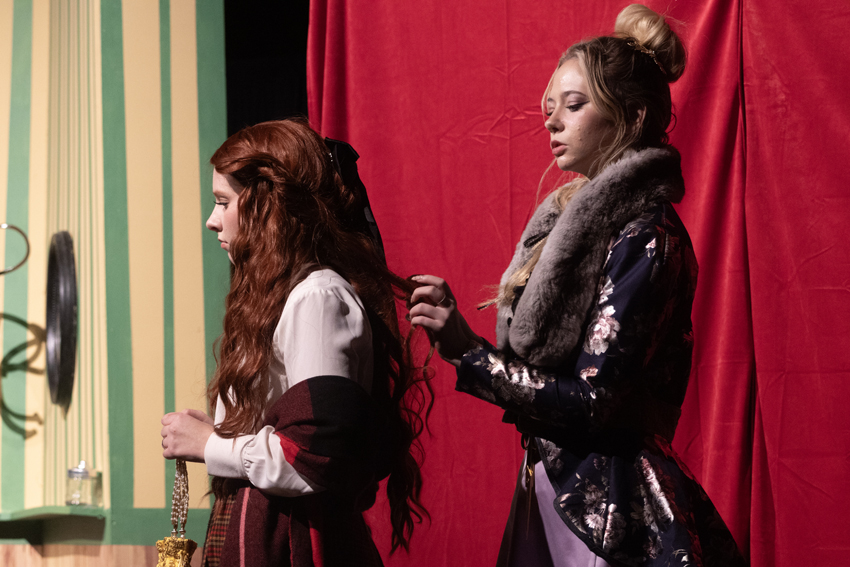 The Fresno Christian Drama program presents the "Gift of the Magi," Nov. 30 and Dec. 1. This heartwarming Christmas show based on the story written...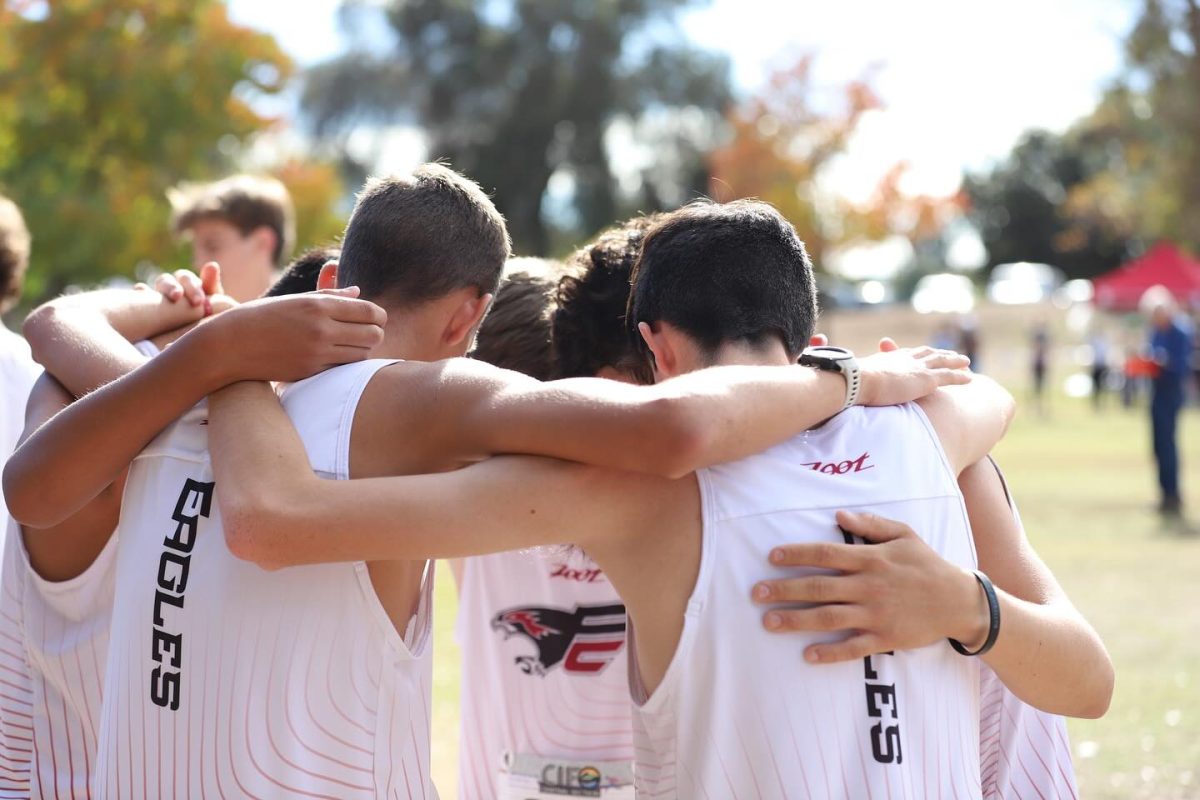 On the memorable Thursday of November 16, 2023, both the boys' and girls' cross country teams eagerly descended upon the sectional meet—the...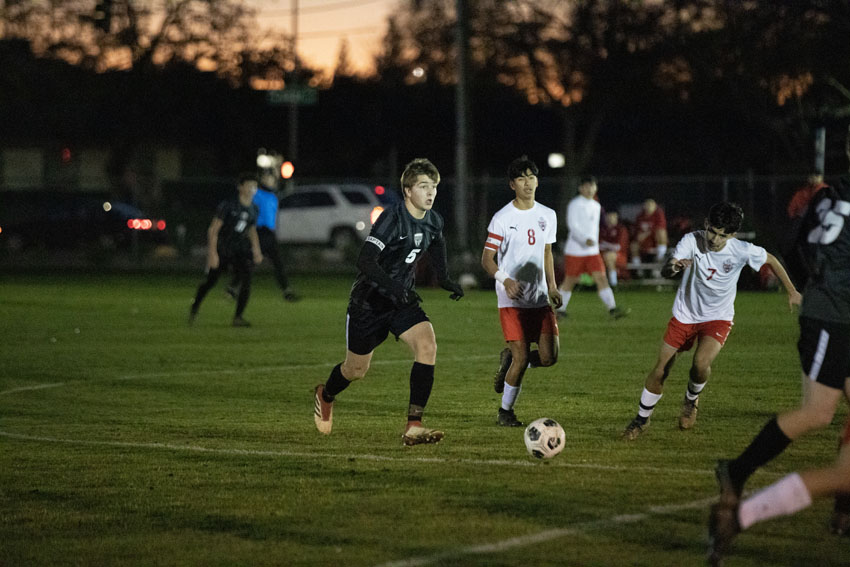 The anticipation for the upcoming 2023-2024 soccer season for the boys intensifies. The boys' team kicks off their preseason, diligently assembling...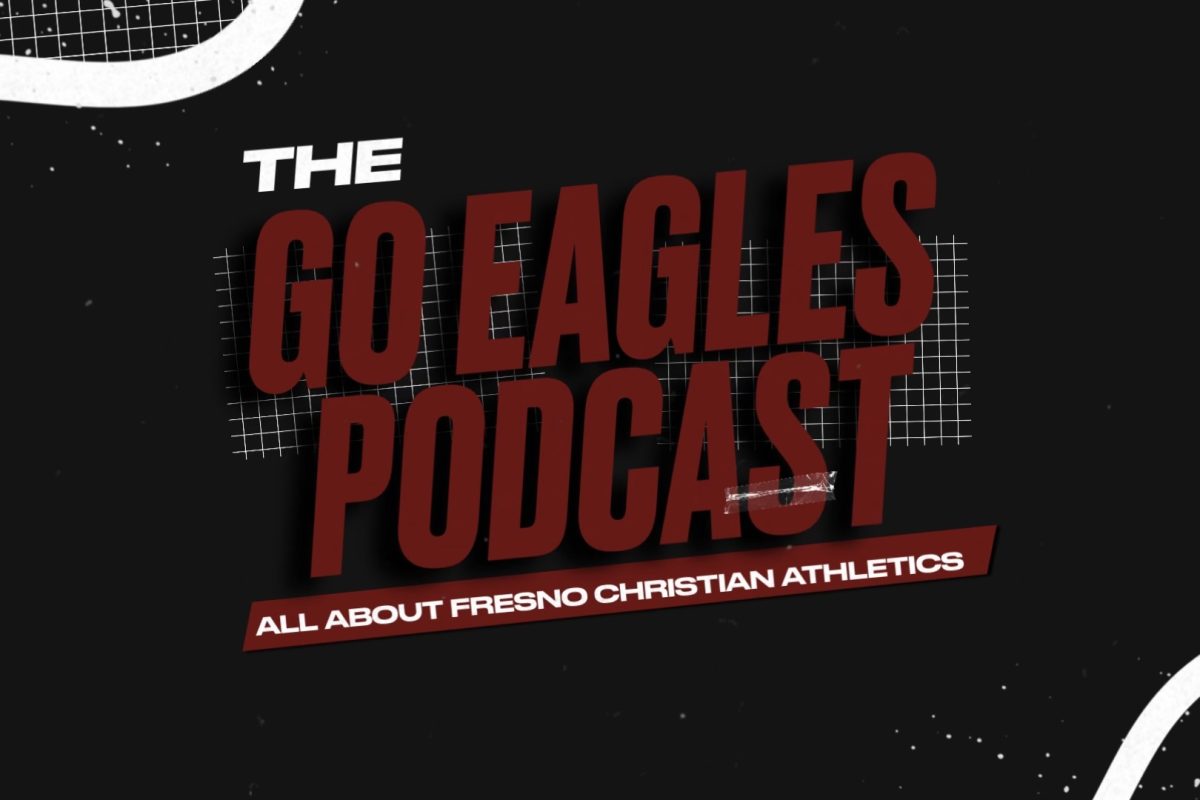 Fresno Christian athletes continue season after season of impressive achievements, valley championships, state rankings and local buzz. The Go Eagles Podcast brings you a collection of stories and insights into the world of FC Athletics. This is Episode No. 1.
Million turkeys eaten during Thanksgiving in US
What is your favorite thanksgiving dish?
Loading...
Sorry, there was an error loading this poll.
Fresno Christian High School
Nov 29 / Girls Soccer
Fresno Christian High School
Nov 30 /TBD / Girls Basketball
Fresno Christian High School
Nov 30 /4:00 pm / Boys Soccer
Fresno Christian High School
Dec 1 /TBD / Boys Soccer
Fresno Christian High School
Dec 6 /6pm / Boys Basketball
Fresno Christian High School
Dec 6 /6:00 pm / Boys Basketball