During my junior year, I joined The Feather, hoping to find a class that would allow me to explore my passion for photography and use professional camera gear. Little did I know that The Feather offered much more than just taking pictures.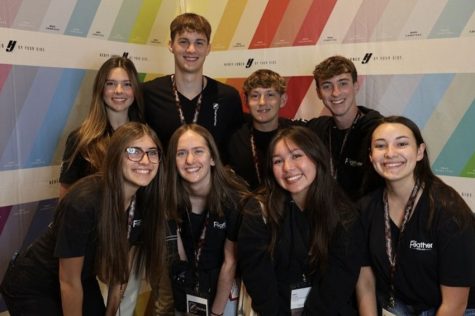 In the past, I had observed "cool" and confident Feather students who seemed to rule the school. During my early years of high school, I didn't have confidence in myself. Making good friends was hard. I had an awkward personality and no self-esteem. As someone lacking self-confidence and struggling to make friends, I wanted to be just like them. 
When my advisor, Kori James, handed me a camera for the first time, it felt surreal. Despite my initial clumsiness and being overwhelmed with the camera's features, holding it felt natural.
One of my early assignments was teaming up with Julia Castiglione to cover the Homecoming Princess Pageants. I pretended to know what I was doing and confidently covered the event. I pushed myself to take on numerous tasks while wearing a mask of false confidence.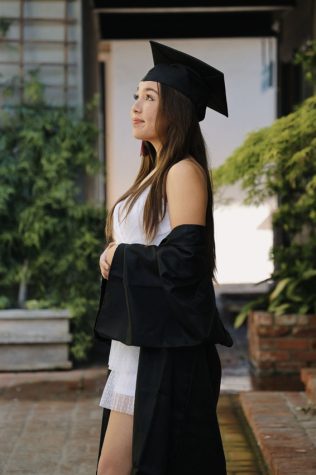 Growing up, my parents kept me occupied with various activities, from dance and piano to language lessons and volunteering. So, when joining the team, it was a natural instinct to seize every opportunity that came my way. Initially, I thrived on the praise I received for my independent efforts. Hearing "Good job, Elise" after dedicating countless hours to a project became my motivation to continue to push myself past my limits.
However, I eventually became burnt out and overwhelmed with work. Despite my parents ingraining a sense of independence in me, I eventually realized I couldn't do it all on my own. Reluctantly, I reached out to my photo team for help and support. To my surprise, they didn't view me as weak or incapable but as a teammate in need. Together, they helped me complete my workload that week.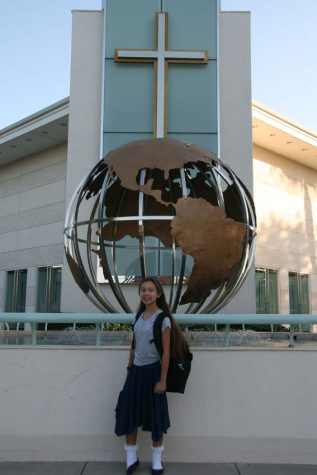 Communication has been a lifelong struggle for me, and I yearned to express my thoughts clearly to others. The Feather provided opportunities for me to improve this skill. From conversing with adults to gathering information for Instagram captions, I learned to be articulate and observant enough to keep important conversations going. 
Building relationships and connections with others is another valuable lesson I learned. Witnessing my advisor establish significant connections with important community members emphasized the significance of maintaining relations.
Overall, The Feather has equipped me with a wide range of skills and traits that I will carry with me into my next chapter of life.
I want to express my gratitude to my parents for their support and trust. Trusting me, even when I returned home late at night after covering events. I also want to thank my fellow Feather staffers for inspiring me to grow creatively. Lastly, my heartfelt appreciation goes to my advisor, Kori James, for molding me into the confident and strong woman I am today.
In the fall of 2023, I will be attending Grand Canyon University, majoring in Marketing and Advertising with a minor in Business.
Below is a gallery of my favorite photos from this past year.
To check out more Feather content visit Senior Reflection: Taylor Beckworth and Senior Reflection: Amanda Johnson